Diesel Particulate Filter (DPF) Cleaning for Trucks & Cars
Save Thousands By Cleaning Your DPF Rather Than Replacing It
Overland Mechanical Services have developed a process to clean truck and car Diesel Particulate Filters (DPFs).
Cleaning DPFs provides a reliable and cost-effective way to repair your vehicle's DPF fault. Clean it, don't replace it!
The DPF Cleaning Process
Once removed from the truck or car, the process involves deconstructing the DPF unit and placing it in our DPF cleaning machine. A chemical and heat based process is applied to the DPF to deeply clean all soot and ash particles from the DPF unit, leaving the system completely clean.
These before and after photos illustrate just how effective our DPF cleaning process is.
Give Us Your Vehicle Or Just Send Us Your DPF
If you are experiencing DPF problems and your vehicle is displaying a DPF error or warning message, you can bring your truck or car to our Brisbane workshop for diagnosis. We will diagnose the DPF problem and if required, our expert technicians will undertake the entire process of removing, cleaning, reinstalling and resetting the computer to resolve the DPF problem and get your truck or car back on the road.
If you are not located in Brisbane, you can remove the DPF from your truck or car and have it shipped to us. We will diagnose the DPF problem and if required will clean the DPF prior to shipping it back to you.

6 Month Guarantee On All DPF Cleaning
Following your DPF clean, drive and maintain your vehicle and the DPF as per the vehicle manufacturer's requirements and your DPF will function comparable to its original condition. Our 6 month guarantee ensures that in the unlikely event that your vehicle has a DPF problem within 6 months of the clean, we will diagnose the problem and if required re-clean the DPF unit.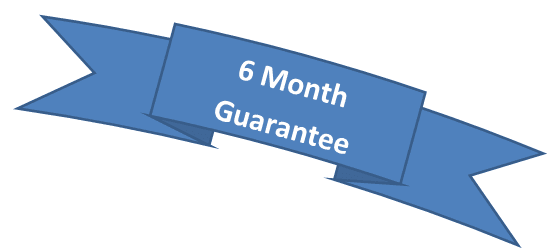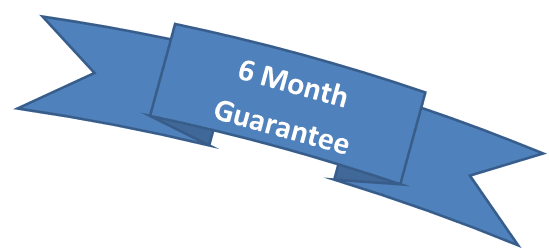 We offer:
Expert diagnostics
Short turn-around times
Specialised truck and car DPF cleaning processes
Before and after DPF flow testing
Truck and car computer resetting
6 month guarantee
Disposal of ash and soot in accordance with environmental requirements
Our fast turnaround will have your DPF problems resolved and your truck or car back on the road quickly, and without the financial pain of having to fit a new DPF.
Benefits of Clean Truck and Car DPFs
Maintaining your vehicle's DPF helps keep your vehicle running efficiently:
Increased engine performance & horsepower
Increased fuel economy
Minimal vehicle downtime
Optimized DPF performance
Longer DPF life
Fewer regenerations
Extended cleaning intervals
Reduced overall maintenance and operating costs
Costs
If you don't maintain your DPF and have to replace it you could be up for a cost ranging from $3000 to $13,000 depending on your vehicle.
We can clean your truck or car DPF from $450 plus freight charges.
Aftermarket DPFs
In some cases, DPF units cannot be effectively cleaned. We can determine whether your DPF can be successfully cleaned. If you need to purchase a new truck or car DPF, we can supply a brand new aftermarket unit for most vehicle models at a great price.